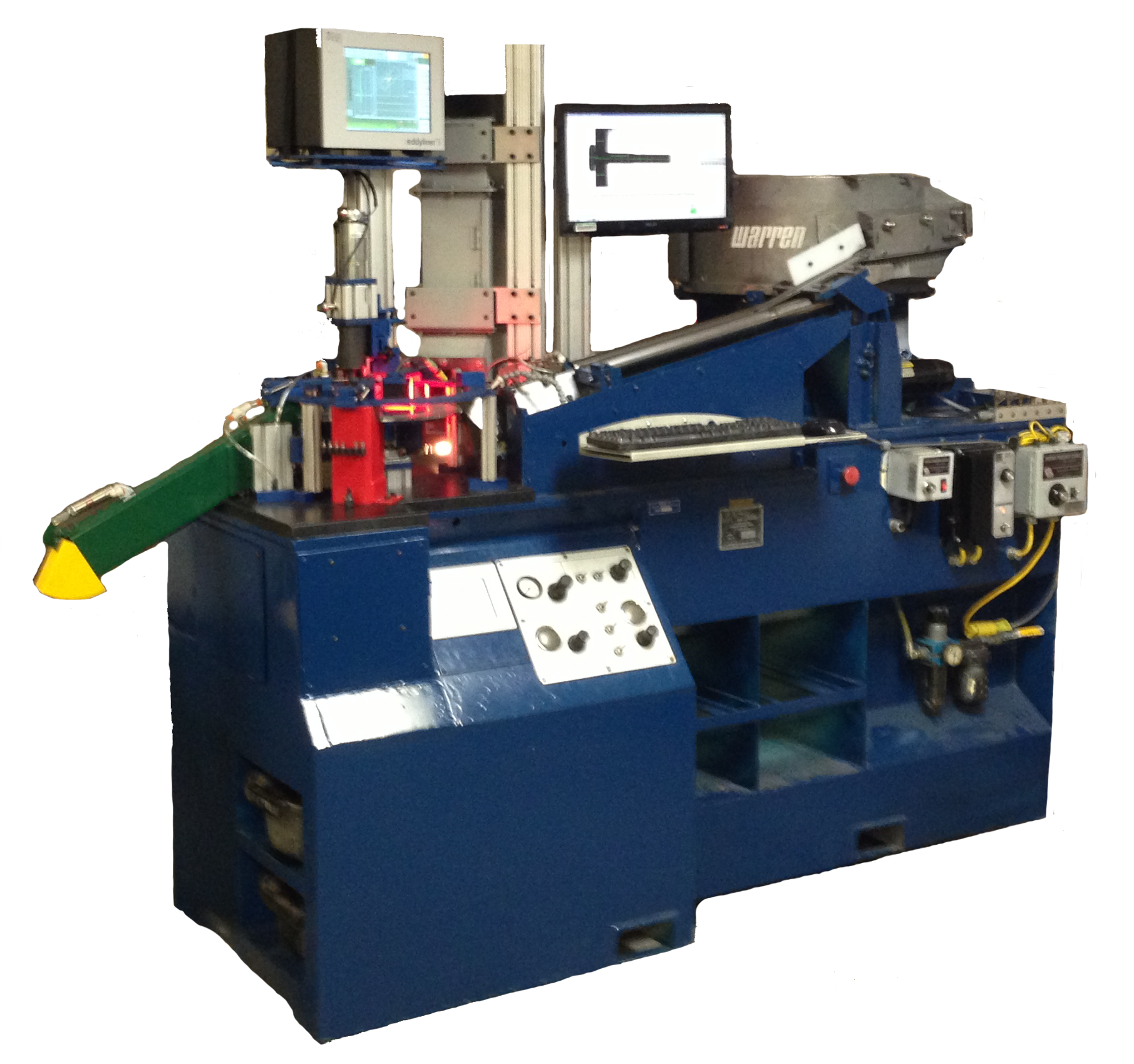 Over the past few years, we have seen an increasing need to upgrade some of the older technology that exists in inventory.  With the continual change in inspection techniques and technology, we have developed a design that allows us to quickly refit your system with modern vision systems, eddy current systems, and laser systems.
One of the largest requests we see from customers is the need to upgrade the PACE fastener inspection system.  Our design package ranges from simple upgrade packages to complete system modification. Contact us today to get a quote!
Every inspection machine is created with a purpose.  While that purpose may not change regularly, there is a possibility of a machine wearing out or a inspection system becoming decommissioned.  We have found that those older inspection machines can still be viable, high end inspection machine if the right technology and expertise is invested.
With that said, retrofit inspection systems are all different.  We have retrofitted custom machines as well as stock system from many different vendors.  An example of this would be our standard PACE Inspection Machine upgrade.  We have a design that takes the PACE Inspection System and allows us to incorporate Vision, 360º inspection, Eddy Current, Lasers, and much more.